Reduce Your Tax Burden With Sustainability
Our team of waste specialists are equipped to address business specific needs by helping to meet obligations in different jurisdictions, find answers to technical questions on application of specific rules, interpret business obligations in a most cost-efficient way.
Together we can provide you with these services:
Monitoring, interpreting, and summarizing legal requirements
Assistance in implementation of ERP changes
Registration support
Reporting support
Centralized approach
Why it can benefit your company
Environmental Compliance
CKH Group's main goal is to ensure that your business is compliant with any waste and sustainability acts or directives. Being out of compliance with state, local and federal regulations can cost money in the form of fines as well as potential litigation.
Lower Your Taxes
There are several sustainability related tax credits and incentives that could majorly reduce your taxes as a business. CKH Group can help you determine which ones best suit your company and the steps you can take to achieve them.
Enhanced Social Responsibility
As a company, you will feel good for having implemented practices that support the planet. The future of your industry and the world around you depends on businesses like yours upholding this social responsibility.
Improve Public Image
More and more companies are seeing success in the marketplace who have a proven track record of sustainability practices. Implementing these changes can increase your reputation as a reliable company to purchase from or work with, no matter the industry.
Increase profits
Research has suggested that companies who adopt sustainability practices have seen increases in profits, wether that be from an influx of new customers who support these business efforts, or from the reduction of expenses due to reducing material usage and waste.
Greater Employee Satisfaction
Becoming a more sustainable business can have a real impact on your staff. People often enjoy working for companies that have a clear stance on the environment and work to support global causes. You may see increased productivity or reduced turnover.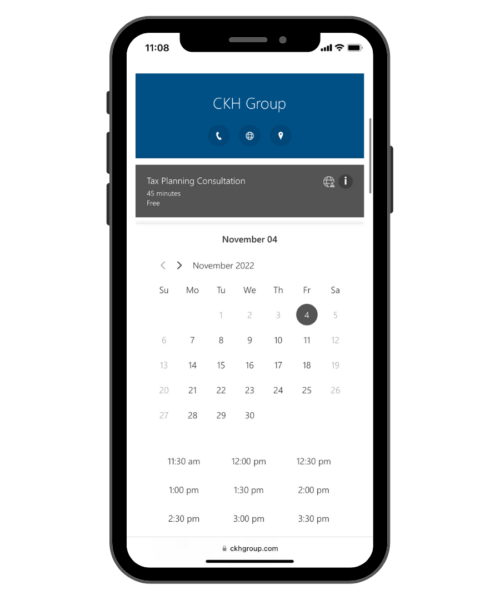 What we bring to the table
Credible professionals who know how to maximize their knowledge to minimize your tax burden. Our team not only understands the policies and obligations in the US, but also globally due to our presence across the world. CKH Group can take away the complicated steps of staying compliant with these environmental regulations so that your company can focus on entirely on what you do best.
Does this really apply to me?
You may wonder if these regulations are country or state specific, if they haven't been passed yet, or if perhaps you've already been practicing sustainability. Here is when you should seek additional help:
1. Your business has offices, clients, or sells products in California, Oregon, or Maine
2. Your business has offices, clients, or sells products in the EU
3. Your business produces packaging or sells products in packaging
4. You aren't sure if your business is compliant with current environmental regulations, or if you know that it isn't
5. You are starting a new business
6. You are currently compliant, but are having trouble managing the workload of keeping up with monitoring and reporting on it.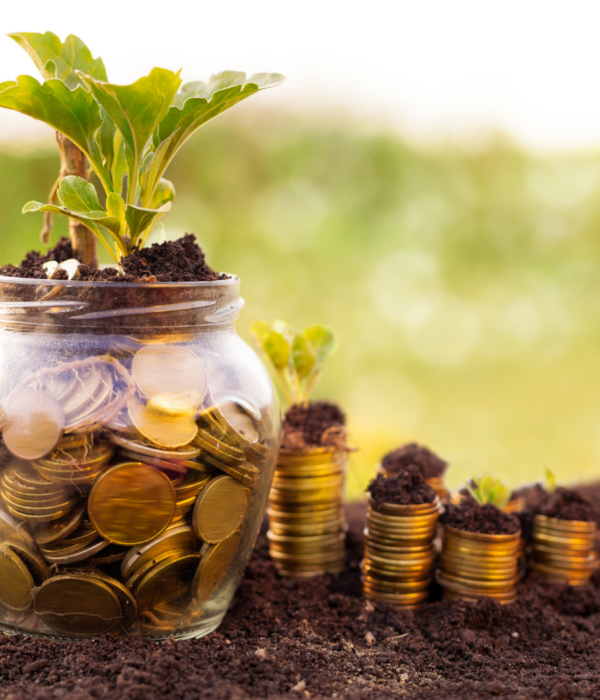 Environmental Compliance At a Glance
Environmental compliance can be extremely complex. Keeping up with the different requirements for the United States and the EU alone pose a list of acts and directives that affect the way your company functions. These requirements could also change in the future, as more requirements get passed, the larger the burden of responsibility may lie on you. Let CKH Group help.
In the United States
Prior Measures
Federal – Fair Packaging and Labelling Act (1966)
California – Electronic Waste Recycling Act, Cell Phone Recycling Act and Rechargeable Battery Recycling Act (2004)
Maine – Electronic Waste Producer Responsibility Act (2005)
Oregon – Electronics recycling program (2007)
2022 Measures
US Federal Plastic and Packaging Tax proposal with sweeping implications on plastic and packaging production, use, and recycling effecting manufacturers, importers, and distributors of plastic and other packaging

ME and OR measures requiring manufacturers of single-use packaging to be responsible for its recycling and disposal in ME(mid-2024) and OR (mid-2025)

CA measure establishing new fees and regulatory framework for single-use plastic and packaging:

Plastic Pollution Prevention and Packaging Producer Responsibility Act  enacted June 2022

Require compliance obligation beginning January 2024

All covered materials offered in California is to be recycled at 30% by 2028; 40% by 2030; and 65% by 2032

Covered materials include single-use packaging that is routinely recycled, disposed of, or discarded after its contents have been used.
Federal break Free From Plastic Pollution Act
incentives to reduce the production of certain products/ materials, including plastics
Incentives for  the reduction of single-use products: (1) establishing programs to refund consumers for returning beverage containers and (2) establishing a tax on carryout bags
temporary moratorium on new or expanded permits for certain facilities that manufacture plastics
limitations on the export of plastic waste to other countries
standardized labeling system for recycling and composting receptacles to be established
 (1) minimum percentages of products that must be reused/ recycled to be established; (2) an increasing percentage of recycled content that must be contained in beverage containers
producers of products (e.g., packaging, paper, single-use products) are made fiscally responsible for collecting, managing, and recycling after consumer use
In the EU
Waste Framework Directive (2008)
Sets the basic concepts and definitions related to waste management. It introduces the Polluter Pays principle and the Extended Producer Responsibility (EPR).
Batteries (2006), "WEEE" (2012) and Packaging Waste (2018) Directives
Set rules regarding the placing on the market products resulting in the respective waste.
Waste compliance obligations might be met either directly by the producers of the waste via individual system of waste management or by registering with and reporting / paying eco-fees to Producer Responsibility Organizations ("PRO"). Main types of waste covered:
The European Green Deal (2020)
Provides the overall EU strategy to move from a linear to a circular economy model.
EU Plastic Tax (2021)
Contribution paid to the EU by EU Member States on non-recycled plastic packaging led to further introduction of local Plastic Packaging taxes (PPT).
Recent Trends
PPT on single-use plastic (UK, Spain, Italy) introduced upon introduction of EU Plastic Tax.
EPR developments (France, Germany) including stricter rules on online marketplaces.
Ready to discuss waste and sustainability?
Our consultants are ready to bring your company to the next level, book an online appointment now!