Representing who we are and what we do with precision, purpose, and global alignment.
The Logo
CKH leads with it's full logo in most areas of appearance. Doing so makes not only our iconography but our company name instantly identifiable. While variance can occur depending on the situation, the one thing that is always apparent in our logos is the CKH tree icon, the key identifier of our CKH brand.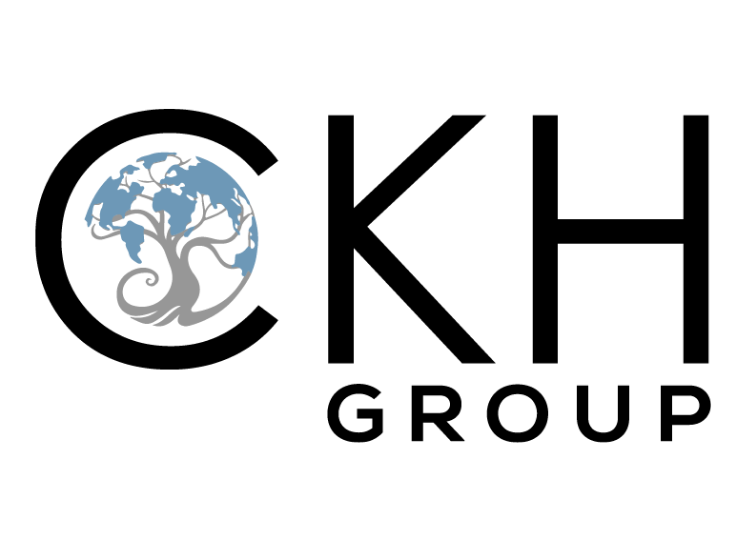 The Icon
CKH Group's icon narrows in on our company's identifier: the CKH tree icon. Our core values revolve around this icon, which is why it is present in even our more simplified logo.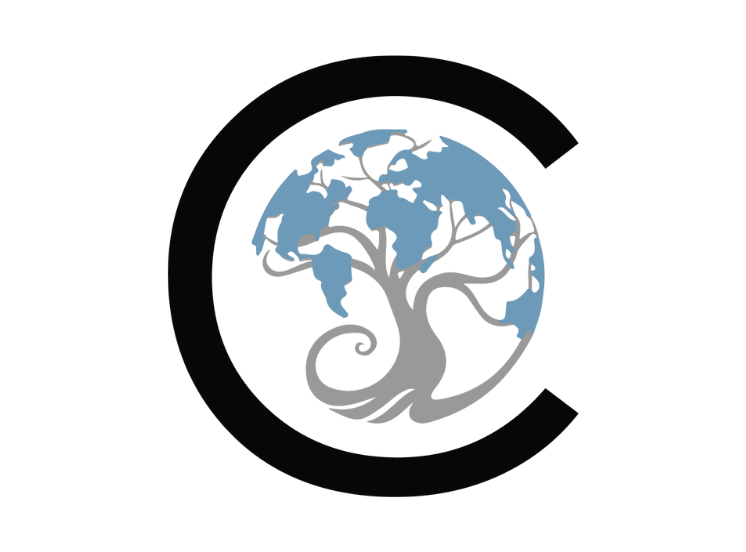 Our Marketing and Branding Team is dedicated to upholding CKH Group's vision and purpose, and ensuring continuity behind our brand is important to that goal. Our signature colors and logo represent our global identity, and the roots we've laid down across the world.
CKH Group is a growing company, which is why we also support growing artists. If you would like to see the process and planning behind our brand or would like to use our assets in a personal or academic project, please contact us  to reach out with our marketing team.
CKH Group's logo, iconography, and company name may not be used without the express permission of CKH Group's Marketing and Branding Team.
Logo Clear Space
Just as we are a growing company, so too does our branding need space to grow! We never crowd our logos and always give them room to breathe and stand out. The clear space around the CKH Logo and Icon is the width of one 'G' in CKH Group.
Logo Readability
Our icon includes the color grey, which means anytime our logo is used, it must have a very high-contrast background OR be on one of our specific brand colors. Keep in mind that one logo may have more background options than the other.
One Color Logos
In our logo readability, you might have noticed that the full color logo is unable to be placed on two of our branding colors. This is because these colors are accent colors, and should only be used sparingly. In the rare instance our logo is utilized on one of these colors, a full white or full black logo will be acceptable.
Do you have a marketing and branding related question or comment?
Let us know what you think about our branding, social media, or news articles ckhmarketing@ckhgroup.com
ready to talk to a consultant?