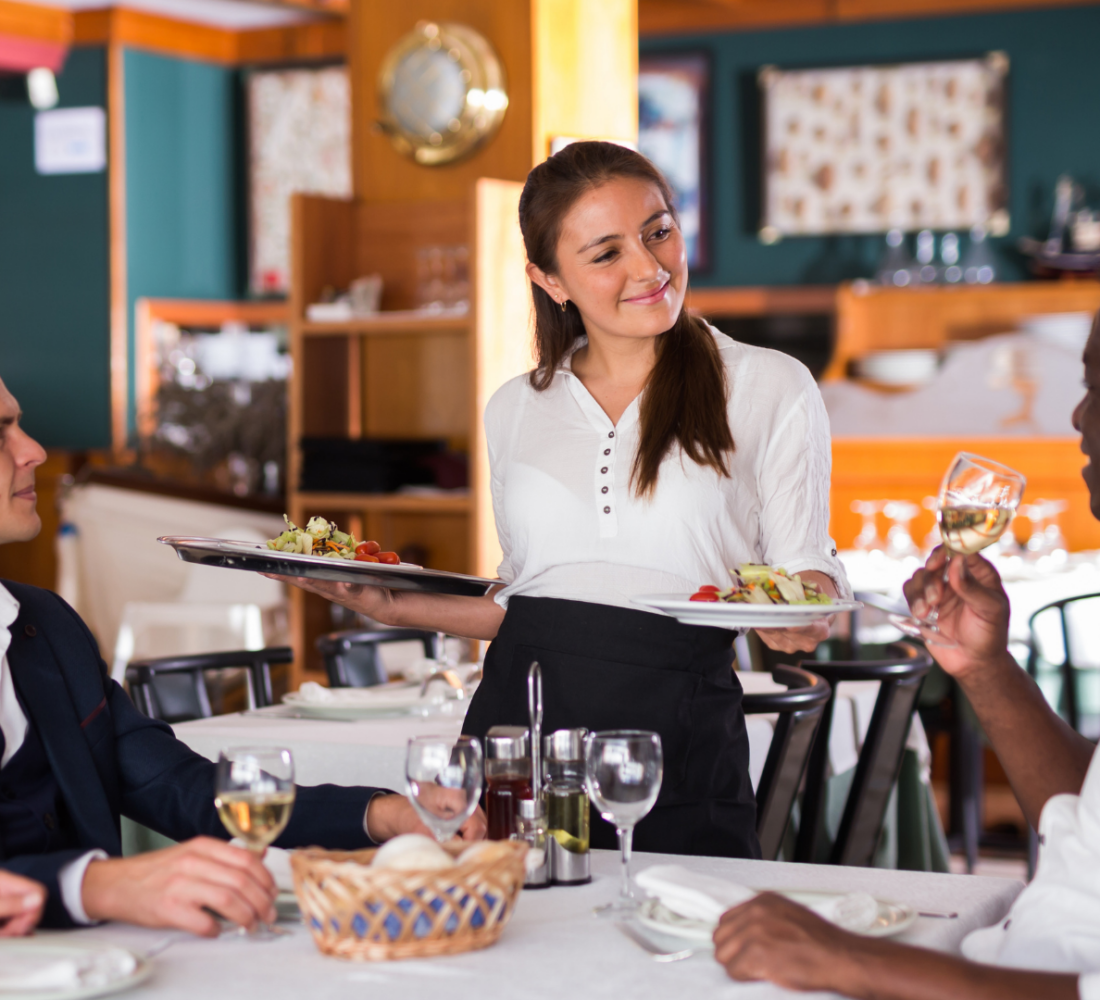 Restaurant, Franchise, & Hospitality
Take the headache out of payroll by outsourcing your payroll to CKH Group's team of professionals.
In order to ensure success in the hospitality industry, you must have strong financials and more importantly, understand them. Whether you're a small restaurant owner or large franchise operator, CKH Group can assist you with everything from tip reporting, point-of-sales reporting, reconciliations, taxes, and financial reports.
Services Include:
Business Strategy Plans & Projections

Budgeting

Financial Statement Analysis

Corporate Tax

Outsourced Bookkeeping

Payroll Preparation

Analytical Review of Financial Information

Tax Projections
Cash Flow Analysis

Financial Monitoring and Industry Benchmarking

Financial Metrics

Partnership Tax

Accounting Solutions

Onsite Training and Support

Review of Internal Controls
ready to talk to a consultant?