Andrzej Badura
CA (PL), Statutory Manager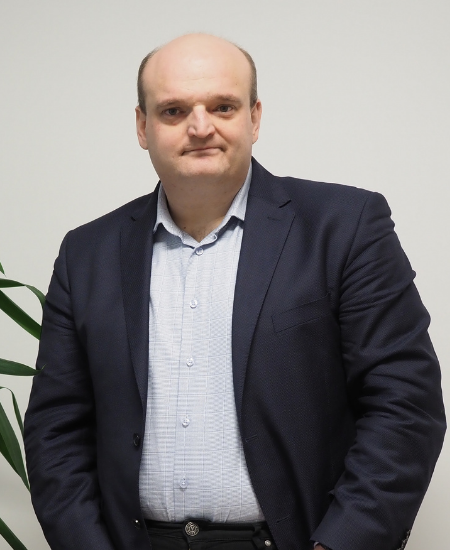 Poznan, Poland
Areas of expertise
Statutory Compliance
Corporate Income Tax
Tax Audit
Local Tax Returns
Andrzej joined the firm in 2014 and is now the Statutory Manager located in Poland. He is a highly experienced manager of the accounting department,  with many years working in an international environment.
Andrzej's key areas of competence include outsoursing international accounting processes, building and supervising accountants teams, management of financial and tax reporting in multinational service, consulting in the preparation of financial and business solutions, and  coordination of cooperation between finance and operational departments.
ready to talk to a consultant?