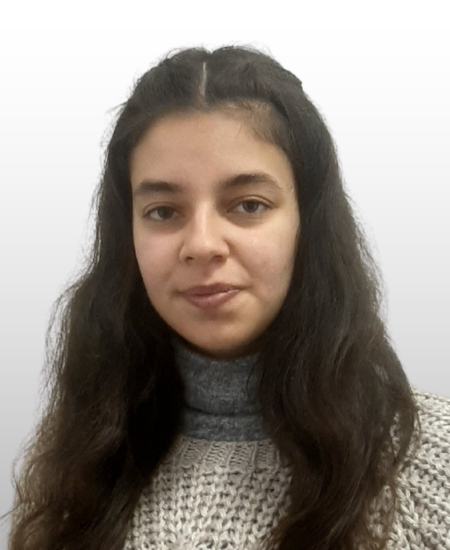 Kyiv, Ukraine
Areas of expertise
Full scope of recruitment
Employee relations
HR Administration
Payroll preparation
Anna Yermak joined CKH group on January 2023, as an HR Generalist. Anna performs different fields of HR's job. Her scope involves recruiting for such vacancies as accountants, IT specialists etc., holding onboarding and offboarding sessions, HR administration, payroll preparation, interaction with marketing team to handle marketing issues, and providing different kinds of support to employees. Her core skills, that are sociability, proactivity, and willingness to help, can assist Anna with understanding people's needs and solving their problems.
Anna also assists with preparing new HR policies and employees' handbooks, issuing supportive documents for onboarding, offboarding and payroll procedures, tracking different kinds of leaves and implementing employees' requests.
Anna graduated from the National Academy of Internal Affairs. She has master's degree in legal enforcement. Anna's goal is to make relationships between employees good and to make work environment friendly and supportive for each employee at CKH Group. When Anna is not at work, you can find her skating in winter and swimming in the Dnieper river in summer.
ready to talk to a consultant?