Claudia Kaczmarek
HR Generalist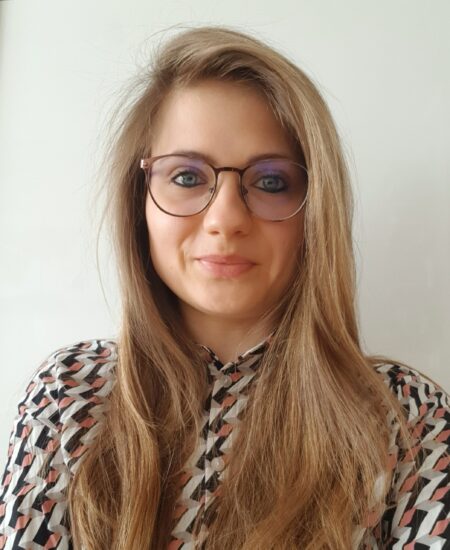 Poznan, Poland
Areas of expertise
Human Resources
Administration Support
Claudia Kaczmarek joined CKH as HR&Admin Specialist in 2022. She has over 4 years of experience in the practise of human resources – recruitment, employment, payroll and customer service. She used to be responsible for the legalization of foreigners employment and supervise procedural standards in the office.
Claudia has a background in pedagogy – focusing on human factor in the company, building good candidate experience and maintaining the relationships with clients as well as internal departments.
Claudia provides an important HR point of contact to the employees in CKH Group's Poland office, working across offices and departments together with the rest of the HR team.
Claudia Kaczmarek graduated from the University of Adam Mickiewicz in 2018 with a Master Degree in Career&Personal Consulting. She defended her thesis about "Cultural background as a factor in the perception of work and personnel management" and "Changes in the labour market and their implications for HR".
When Claudia is not in the office, you can find her reading the psychology literature, discovering new places, or playing badminton.
ready to talk to a consultant?