Eon van Wyk
CA (SA), Chief Financial Officer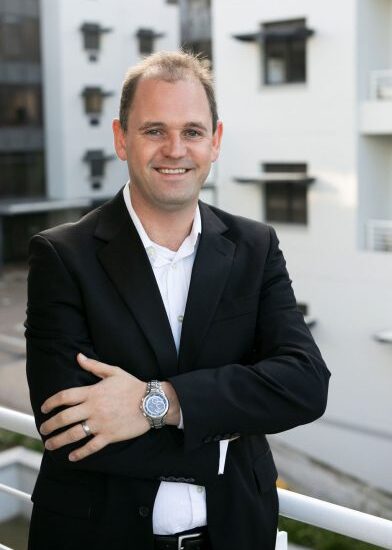 Atlanta, GA, USA
Areas of expertise
Audit
Corporate Tax Accounting
Consulting
Statutory Compliance
Eon van Wyk joined CKH and Associates in 2014. He helped build the Statutory Accounting team and expanded the firm internationally by opening an office in Cape Town, South Africa.  The Cape Town office, led by Eon, has grown into a fully functioning back office. This office's focus is the delivery of statutory compliance services to EMEA based clients.
Since then, Eon has moved to the Atlanta headquarters where he leads the Assurance and International Tax departments as Partner of the firm.
Eon works mainly with the international division. As a result, he has led many major projects including EMEA Statutory Compliance, US GAAP to Local GAAP Reconciliations, Corporate Tax Support Functions, and Carve Out Financial Statements.
Eon van Wyk completed his articles and obtained his CA(SA) qualification in Cape Town, South Africa.  After completing his articles, Eon stayed with this firm for 3 years as Senior Audit Manager.  This role allowed him to develop his project and people management skills. For example, he completed extensive interactions with multinational companies.  His audit experience also includes a wide range of industries such as manufacturing, retail, and financial services.
Eon graduated from the University of Stellenbosch in 2005 with an Honors Degree in Accounting. He is registered as a Chartered Accountant with the South African Institute for Chartered Accountants. This is the South African CPA equivalent certification.
When Eon is not in his office, you can usually find him taking care of his rambunctious son and two twin daughters.
ready to talk to a consultant?