Esther Shi
CPA, Senior Tax Manager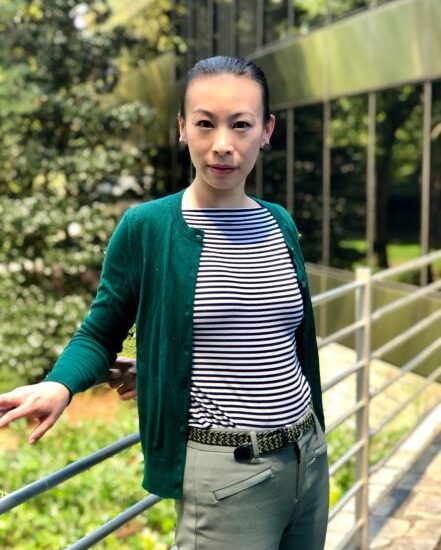 Atlanta, GA, USA
Esther Shi joined the firm in 2015 as a tax accountant.  Through her dedication, hard work, and impressive tax analysis skills, she has since risen to manager level.
Esther immigrated to the United States from China in 2000.  She then went on to study at Florida International University.  Esther graduated in 2007 with a Bachelor's Degree in Accounting and Finance.
Beyond income tax and payroll, Esther has expanded her portfolio to include major projects such as unclaimed property audits and sales and use tax audits.
ready to talk to a consultant?