Yvette Hasbrouck
Firm Administrator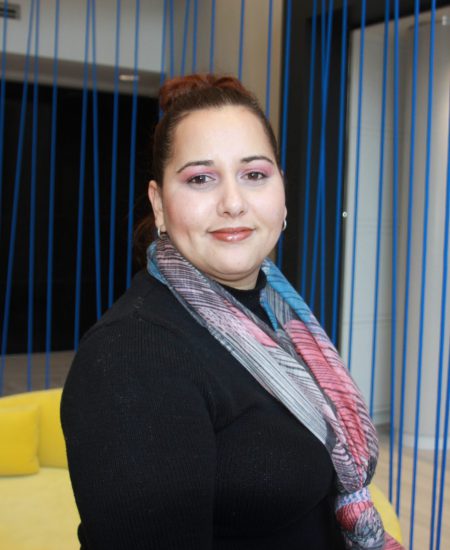 Atlanta, GA USA
Areas of expertise
Payroll
Administration
Office Management
Yvette joined the firm previously known as Les Kraitzick and Associates in 2012. Born in the great state of New York, Yvette moved to Atlanta for secondary school, later pursuing her Associates in Criminal Justice. Her original role was expressed as the office manager. Yvette's efforts grew significantly as the firm expanded over the years. From Les Kraitzick and Associates to CKH Group, Yvette has used her knowledge in the accounting field to oversee and manage the Payroll Department of the firm while maintaining her position as the executive firm administrator. Providing clients with welcoming and informational assistance is Yvette's strong suite.
When working in the field of payroll and administration, detail orientation and financial skills are some strong characteristics Yvette effectively brings to the firm.
Yvette enjoys spending time with her family and dogs. Traveling sparks her interests as well, especially if there is good music for both herself and her family to enjoy throughout the experience.
ready to talk to a consultant?