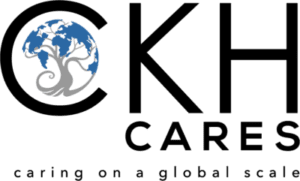 CKH Cares
Providing help and resources to CKH employees and their families during:
Mission Statement
CKH Cares Inc. is organized to provide support and resources to CKH Group employees and their families who have been impacted by armed conflicts, natural disasters, and economic crisis.
For account security, wiring instructions are not posted online. For wiring instructions, please contact info@ckhcares.com or dial 1-770-495-9077
IMPORTANT INFORMATION TO DONORS:
CKH Cares Inc. is a Georgia not-for-profit corporation pending 501(c)(3) donor tax deductibility status. If the application is approved, CKH Cares will provide donors with a proof of charitable donation. However, contributors to the organization do not have advance assurance of tax deductibility because the organization's exemption is pending. Once approved, the 501(c)(3) status will be retrospectively applied.
Board of Directors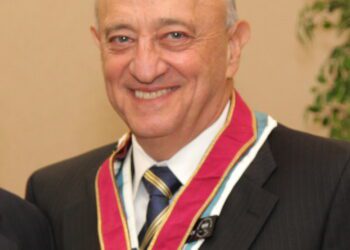 Les Kraitzick – Chairman
Les Kraitzick, initially from South Africa, and a South African Chartered Accountant, started the accounting firm of Les Kraitzick & Associates in January 1980 in Atlanta, Georgia. Over the 34 years of practicing, Les established a very successful practice, specializing in small to medium size businesses in the Atlanta area. In January 2014, Les Kraitzick and Associates was acquired by CKH CPA's, after which he retired two years later.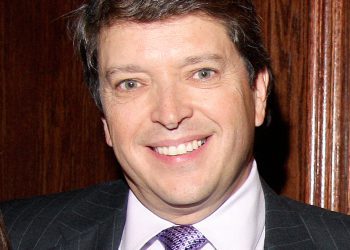 Alan Sack – Secretary
Alan was born in South Africa and emigrated to Atlanta in 1993. He is a qualified Chartered Accountant (SA) and a Certified Public Accountant (USA). His experience includes being a Chief Financial Officer for companies offering a range of products and services. He has sat on multiple not-for profit entities over many years. He is married and cherishes time with his Family, especially their four Grandchildren.
Nico Meyer – Treasurer
Nico is the CEO of CKH Group, having joined the firm in 2018. He has 29 years of international experience with firms such as PWC, Multichoice, and Digicel. His areas of expertise are financial analysis and reporting, long-term strategy planning, and restructuring of business. Nico is a member of the South African Institute of Chartered Accountants since 1991, Fellow at CIMA (UK) since 2015 and a licensed CPA (California) since 2020.
Kateryna Kudrenko
Ukraine Representative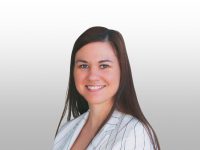 Nicola Mallet
South Africa Representative
Elpida Tsaroucha
Greece Representative
Klaus Kraemer
Spain Representative
Yvette Hasbrouck
US Representative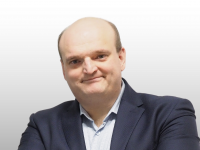 Andrzej Badura
Poland Representative