Atlanta Accounting Firm
CKH Group is a CPA-led assurance, tax, accounting, and advisory firm, offering powerful financial solutions to individuals, Small to medium business, and corporations, both public and private. As and Atlanta accounting firm, we have deep roots in Georgia, supplemented by decades of local expertise and international experience across the globe. We have over 200 employees across 8 offices in Atlanta, Cape Town, Kyiv, Frankfurt, Athens, Baku, Poznan and Barcelona.
Our mission

To be the global accounting firm most admired for its people whose innovative thinking inspires our clients to succeed beyond their expectations.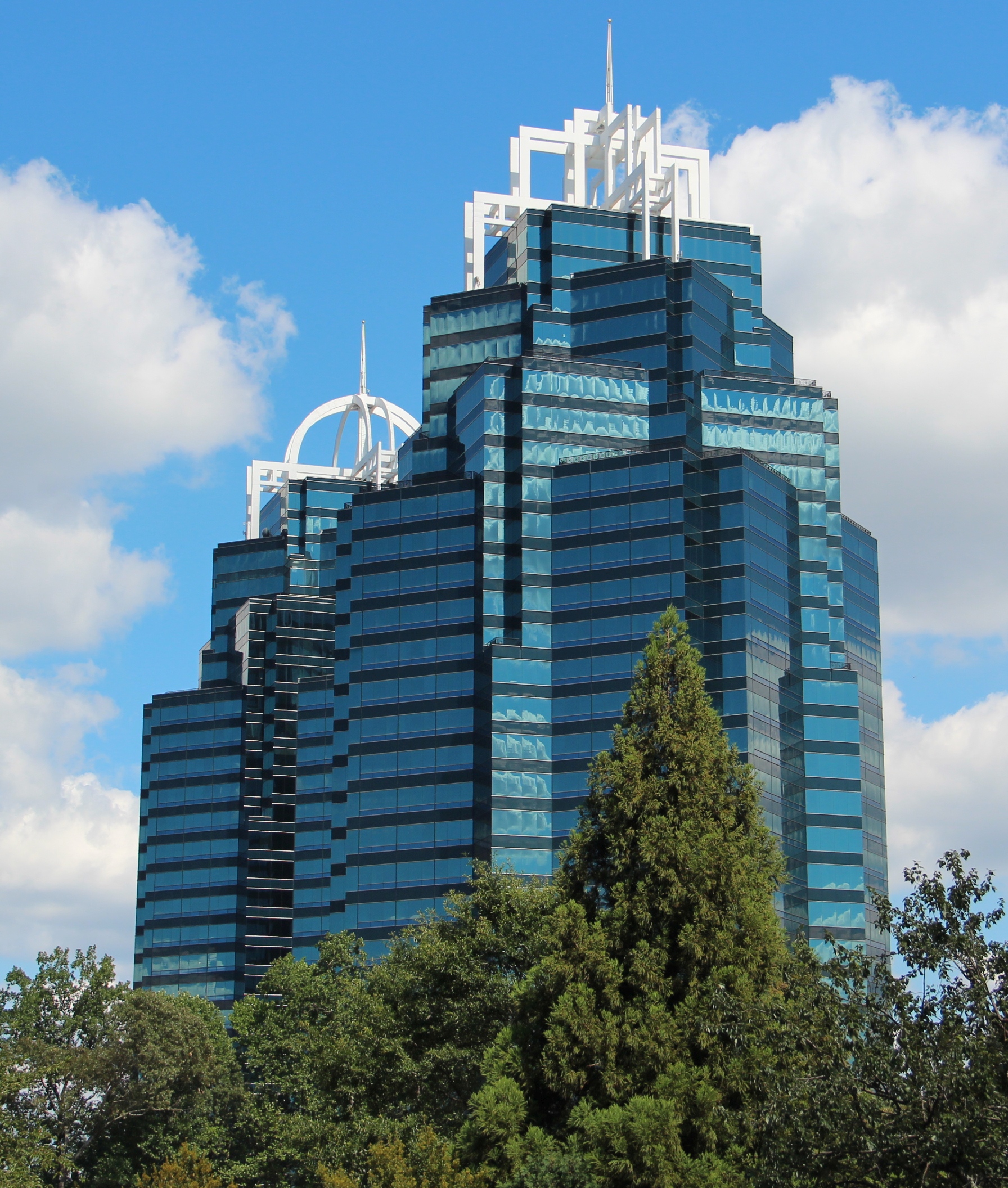 Client-Centric Approach: At CKH Group, we prioritize our clients and their success above everything else. We understand that every client is unique, and we take the time to listen and understand your goals, challenges, and aspirations. By forging strong client relationships, we can deliver customized solutions that align with your specific objectives. Our commitment to excellence and client satisfaction drives us to go the extra mile to exceed your expectations.
Expertise and Experience: CKH Group boasts a team of highly skilled professionals with extensive expertise in the fields of tax, accounting, and consulting. Our team members have diverse backgrounds and are committed to staying up-to-date with the latest industry trends, regulations, and best practices. As an Atlanta accounting firm, we have years of experience serving clients in Atlanta, Georgia, and beyond, we have developed a deep understanding of the local market and can provide tailored solutions to meet your specific needs.
Integrity and Trust: CKH Group operates with the utmost integrity and professionalism. We understand the importance of trust in any client relationship, and we are dedicated to maintaining the highest ethical standards in all aspects of our work. Our transparent communication, confidentiality, and adherence to industry regulations ensure that your information is secure and your business is in good hands.
Home to The Best Accountants
Choosing CKH Group as your Atlanta accounting firm means partnering with a reputable firm that has a proven track record of delivering exceptional results. We are confident that our expertise, comprehensive services, client-centric approach, commitment to technology and innovation, and unwavering integrity make us the ideal choice for all your tax, accounting, and consulting needs. So if you're in Atlanta and looking for "the best accounting firm near me," then look no further than CKH Group. Book your free tax consultation today!
We would love the opportunity to discuss your specific requirements in more detail and demonstrate how CKH Group can add value to your business. Please feel free to reach out to us at your convenience, and we will be delighted to assist you.
Our History
2003

THE BEGINNING OF THE CKH ERA

Harry Catrakilis, CPA, joined a local Atlanta-based CPA firm focusing mainly on tax compliance for real estate professionals.

2005

FIRST AUDIT ENGAGEMENT

The Firm successfully performed their first audit engagement of Accrual Based Financial Statements; the Firm expanded its presence in the audit area and added mid-size companies to the Firm's client base. The Firm further expanded in 2007 by performing their first major audit engagement of a public multinational company (IT and Telecommunications).

2013

EXPANSION

In 2013 the Firm started to provide more professional services, such as Due Diligence, Transactions Support, Financial Consulting and Analytics. The Firm expanded their client base by adding a Large Consumer Goods and Logistics company to the list.

2014

COMPANY GOES INTERNATIONAL

The Firm acquired a local accounting company and undertook the first Major Carve-Out (Divestiture) project. To accommodate the growth, the Firm expanded its international presence – opened a first international location (Cape Town, South Africa).

2015

CONTINUED GROWTH

The Firm signed its first contract with a Fortune 500 company to provide valuable accounting and consulting services throughout EMEA. The Firm expanded its footprint to Nantes, France and Milan. The expanding client base accompanies the openings of two new international locations in Kyiv, Ukraine and Poznan, Poland in 2017, an office in Athens, Greece in 2018, and an office in Frankfurt on Main in 2020.

2022

CKH GROUP TODAY

The Firm expands their global presence, establishing an office in Barcelona, Spain. The Firm now has over 180 bright and dedicated professionals providing valuable services to our clients from eight international locations.

The Story continues.
ready to talk to a consultant?