Our Mission and Company Culture
Our company culture comes from CKH Group's mission, which is to be the global accounting firm admired for its people whose innovative thinking inspires our clients to succeed beyond their expectations. With intimate knowledge of your industry and exceptional accounting skills, we help keep your financial functions running smoothly, allowing you to stay focused on your customers.
Our Core Values
Here at CKH Group we pride ourselves on our Core values. Our tree logo is representative of CKH Group's ideals. The roots of the tree remind us to stay grounded and humble, being friendly coworkers and personable staff. The trunk represents the support we have for each other, making our team strong. But we also like to shake the tree! Churning up new ideas and positive change as the world around us grows. The fruit our tree grows reminds us to never stop growing, producing the best quality service for our clients. The tree top helps us reach higher, always stretching to new heights and goals.
Above all our company culture values teamwork, adaptation, loyalty, innovation, and respect.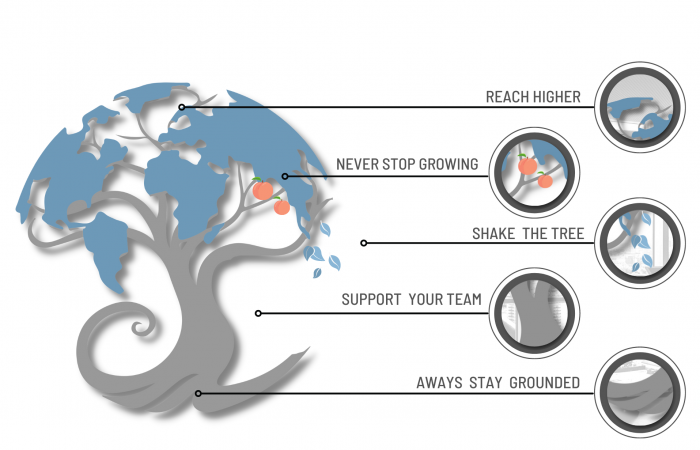 Mental Health
CKH Group understands the importance of mental health and maintaining a healthy work life balance. Our company culture cares about our employees and therefore offer resources and initiatives to promote healthy and successful mental health habits. We regularly have activities in our offices such as photography challenges, trivia games, filming tiktoks, or company wide competitions that give our employees a chance to take a break from their work and connect with each other. In addition, we encourage employees to reach out when they need support, and perform regular check ins with each office. While our work and our clients are our top priorities, we place importance on the health of our employees as well.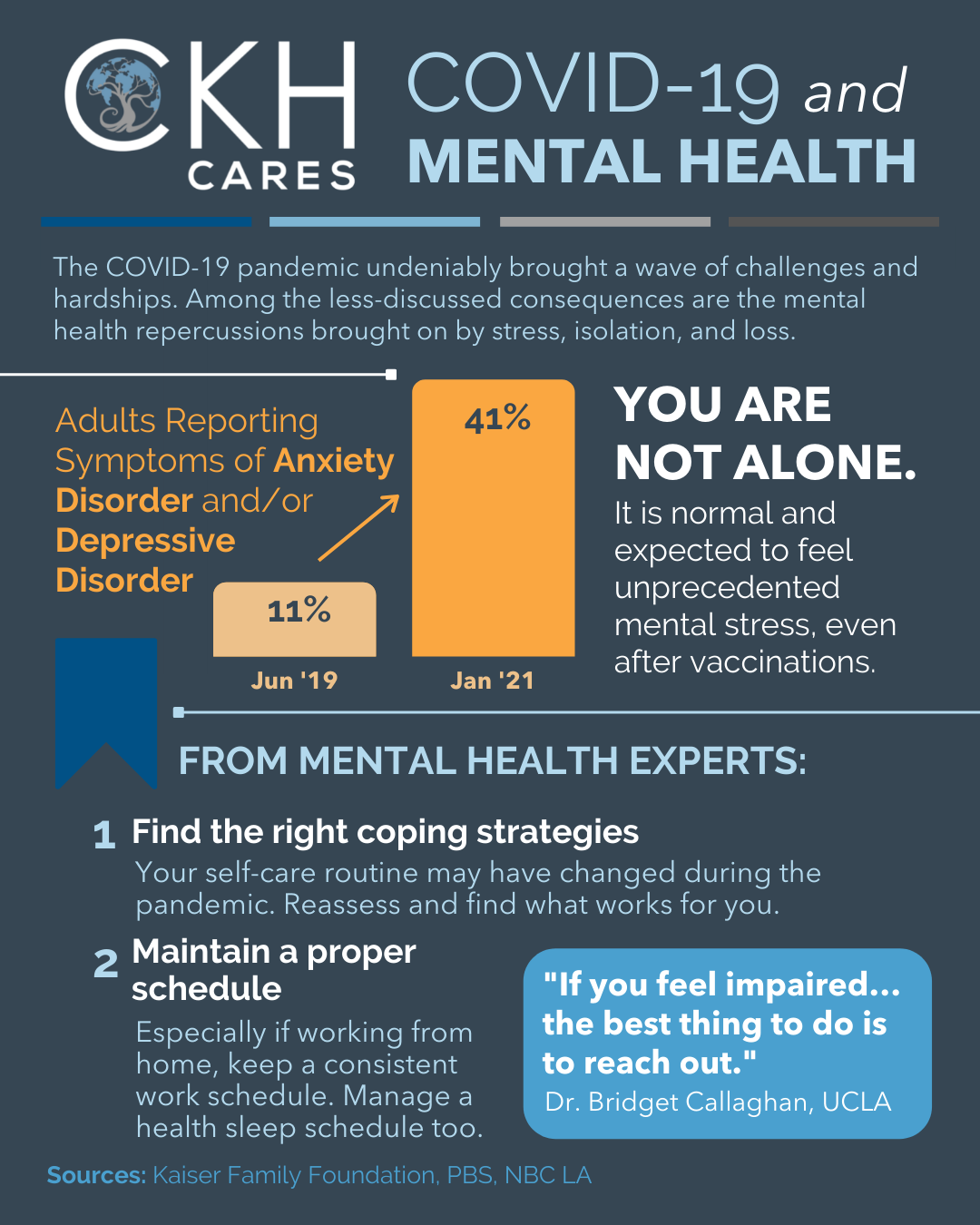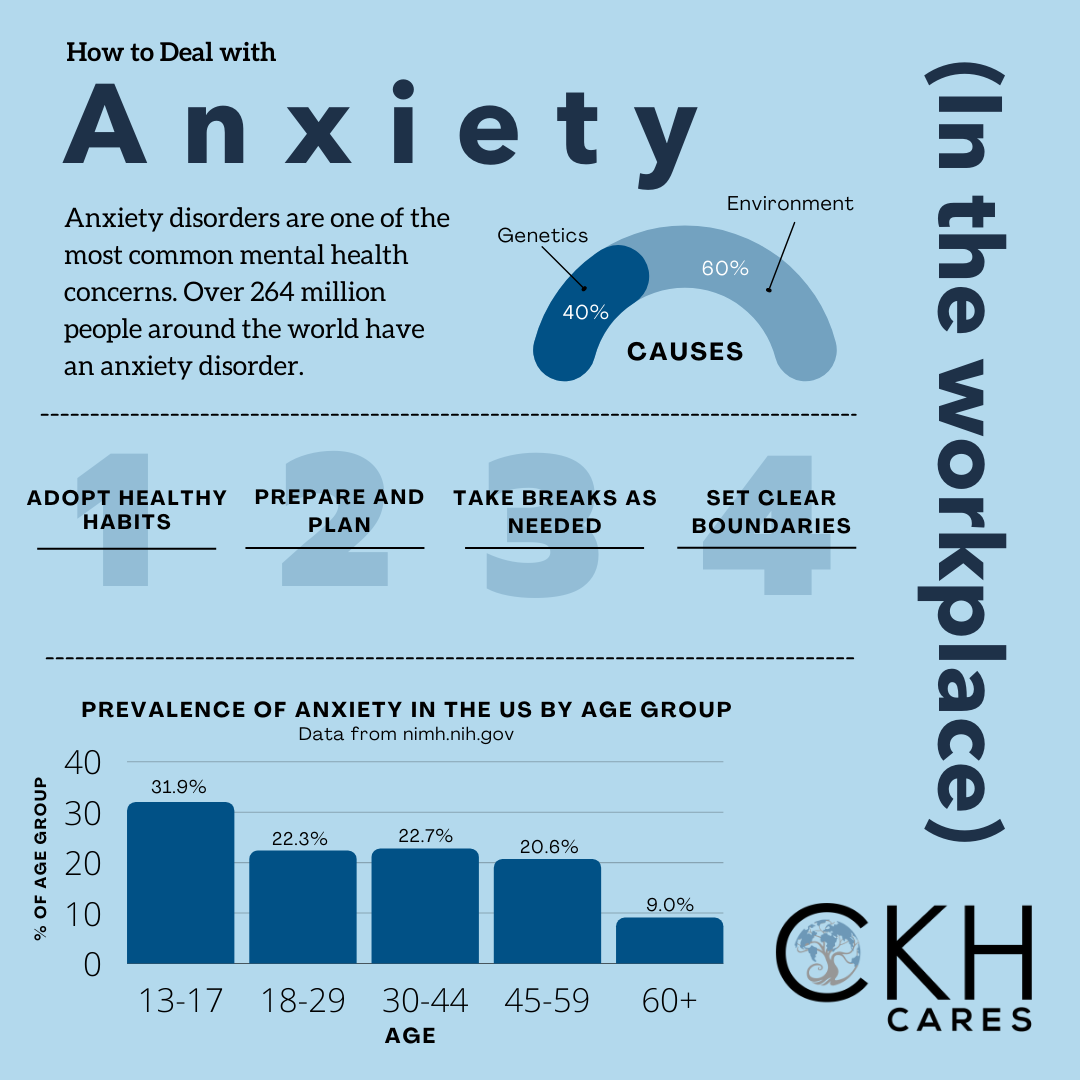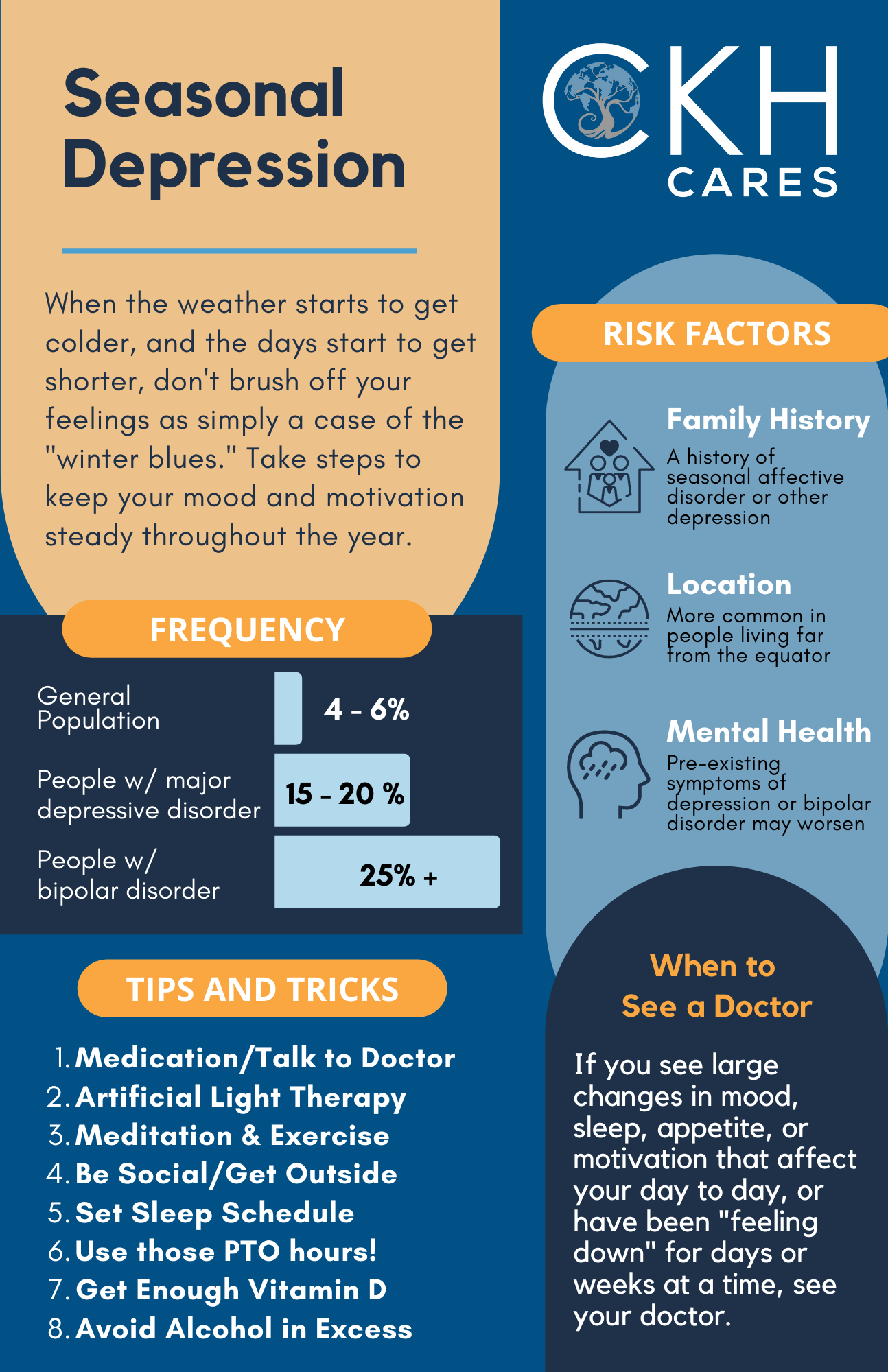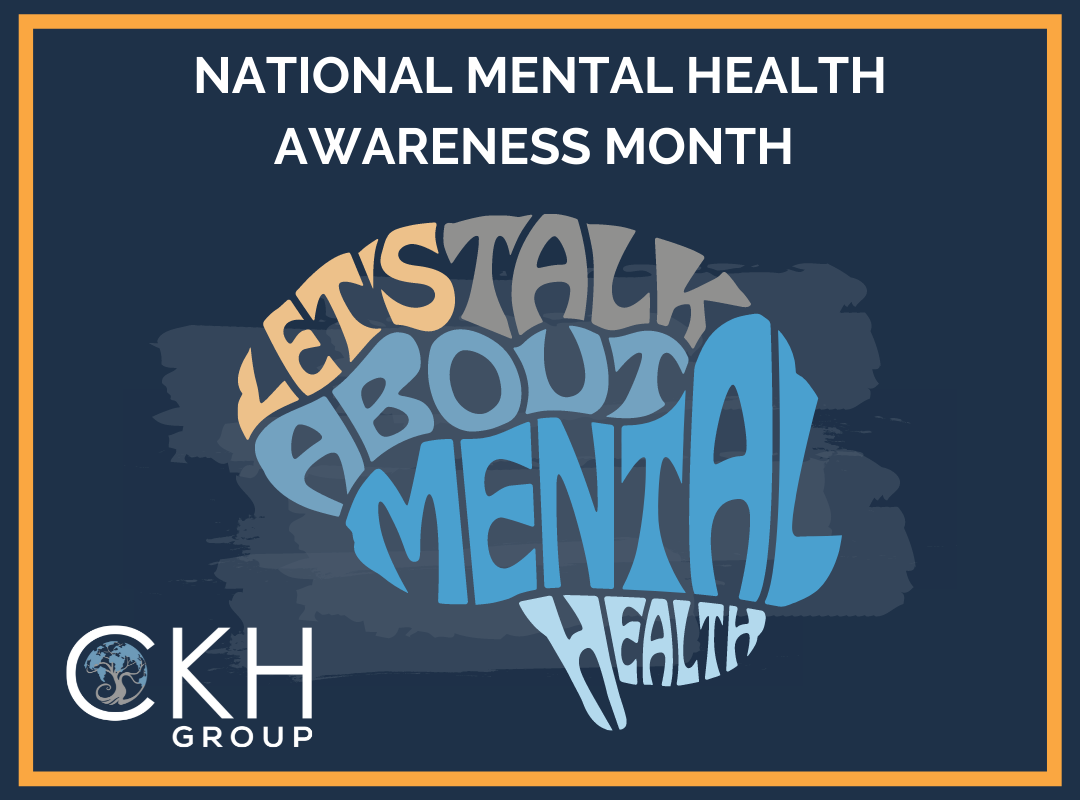 Diversity, Equity, and Inclusion
Employee Office Spread
CKH Group is committed to fostering a work environment where our differences are understood, valued and celebrated. CKH Group is an equal opportunity employer and strongly believes that all employees must be treated fairly, with respect, and in a manner free from discrimination and harassment.
Ensuring that everyone can be their most authentic self is essential to our vision to be the global accounting firm admired for its people.
As a global company, it is imperative that our workplace not only have different languages and cultures, but actively pursue inclusion and diversity. We pride ourselves on our support for our employees and clients of any race, sex, gender, sexuality, religion, age, disability, or background.
Our differences make us stronger.
Community Outreach
CKH Group values the community we are apart of, and in turn regularly gives back to the people around us. We regularly sponsor charitable events or donate to fundraisers or nonprofits. We raise awareness for specific causes throughout our offices and across social media. CKH Group is proud of the passion, dedication and energy of our employees put forth to support our communities across the world.
We have also built a non-profit organization from the ground up, as a response to the ongoing Ukraine crisis. In order to support our Ukraine employees and families, we have established CKH Cares.
Organizations we have donated to, sponsored, or actively supported:
ready to talk to a consultant?