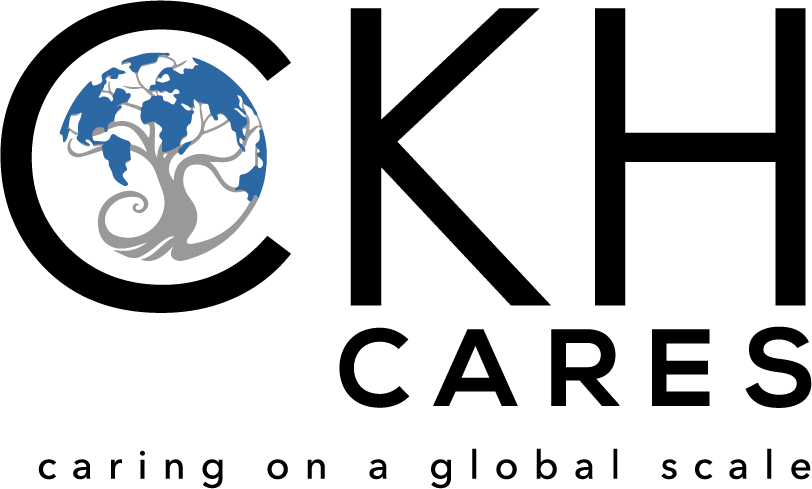 Our Mission
Providing help and resources to CKH employees and their families during:
Support our Ukraine employees and their families
Recovery from hurricanes, tornados, and more
Keeping up with our ever-changing world
Our most immediate need is to support our Ukraine employees and families.
For account security, wiring instructions are not posted online. For wiring instructions, please contact info@ckhcares.com or dial 1-770-495-9077
Important Information to Donors:
CKH Cares Inc. is a Georgia not-for-profit corporation pending 501(c)(3) donor tax deductibility status. If the application is approved, CKH Cares will provide donors with a proof of charitable donation.  However, contributors to the organization do not have advance assurance of tax deductibility because the organization's exemption is pending.  Once approved, the 501(c)(3) status will be retrospectively applied.
Kateryna Kudrenko
Ukraine Representative
Nicola Mallet
South Africa Representative
Elpida Tsaroucha
Greece Representative
Klaus Kraemer
Spain Representative
Yvette Hasbrouck
Atlanta Representative
Andrzej Badura
Poland Representative