Contact US
If you would like a free tax consultation, fill out this contact form to get started!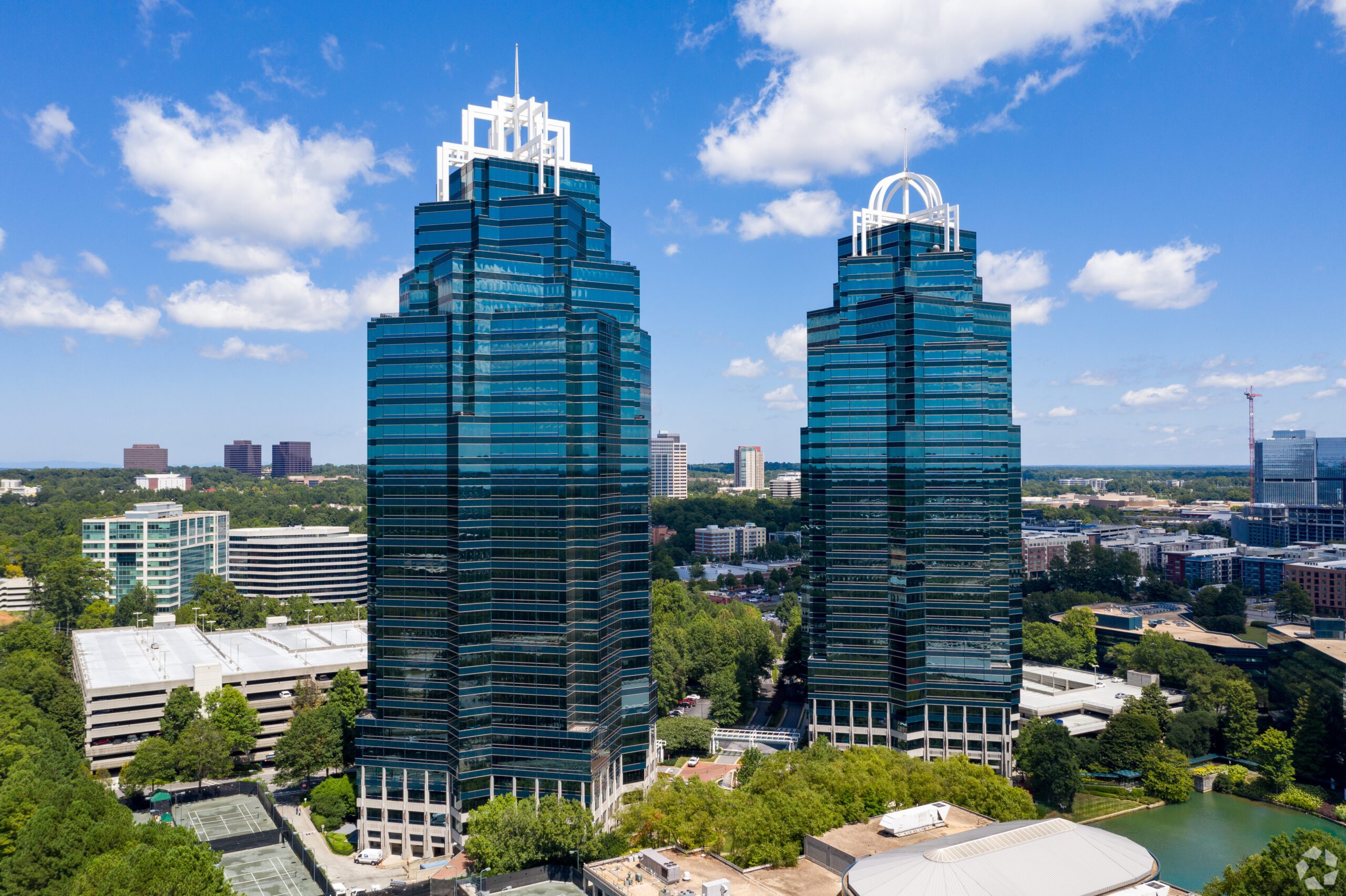 Welcome to CKH Group, your trusted partner in assurance, tax, and advisory services in Atlanta, Georgia. We are dedicated to delivering exceptional client service and invite you to reach out to us.
With our strong commitment to responsiveness, we ensure that your needs are met promptly and efficiently. With multiple global offices, we can seamlessly work across various time zones, providing comprehensive support to our clients worldwide.
Contact an accountant today and discover how CKH Group can help you achieve your financial and business goals.
Or Contact Us Directly:
5 Concourse Parkway
Suite 2850 Atlanta, GA, 30328