CKH Group Around the World
Global Excellence, Local Expertise
SUPPORT UKRAINE
CKH Cares Inc. is organized to provide support and resources to CKH Group employees and their families who have been impacted by armed conflicts, natural disasters, and economic crisis. Visit the CKH Cares page to learn more >
CKH Cares Inc. is registered as a 501(c)(3) non-profit organization. Contributions to CKH Cares Inc. are tax-deductible to the extent permitted by law.
Let Us Introduce Ourselves
Who We Are
CKH Group is a CPA-led business advisory firm. We offer powerful financial solutions to individuals, small & mid-sized business, and publicly held companies.
We have deep roots in Georgia, supplemented by decades of local expertise and international experience across the globe.
CKH Group has a global team of more than 180 experienced professionals. We serve clients from our offices in Atlanta, South Africa, Ukraine, Spain, Greece, Poland, and Azerbaijan.
What We Stand For
CKH Group's mission is to be the global accounting firm admired for its people whose innovative thinking inspires our clients to succeed beyond their expectations.
With intimate knowledge of your industry and exceptional accounting skills, we help keep your financial functions running smoothly, allowing you to stay focused on your customers.
How It Works
Contact Us
Submit a contact form so that we can set up a time to talk and learn more about your needs.
Consultation
Receive a personalized service plan tailored to your needs.
Prepare Documents
Submit relevant documents on time to complete your request
Problem Solved
Our team of experts will solve your business or financial needs!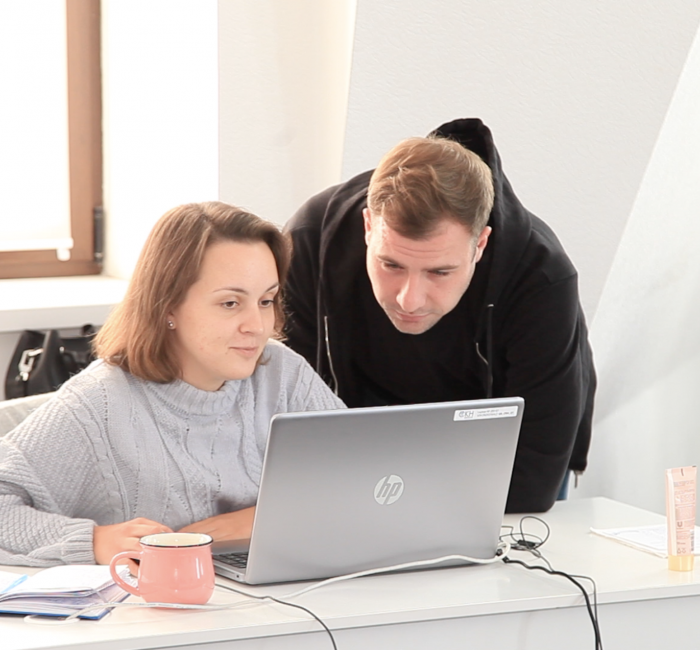 Tailored Approach
& Satisfied Clients
US presence with headquarter positioned in Atlanta
8 global office locations with country-specific specialists
Multilingual employees in multiple time zones
Low risk with our divested structure
Wide variety of industries served
Book a FREE Introductory Consultation
Secure your future today in person or online.