Ashley Han
CPA, Senior Tax Manager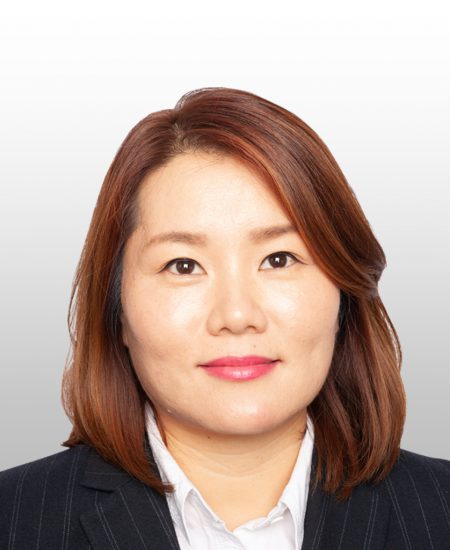 Atlanta, GA, USA
Areas of expertise
Partnership Taxation
S-Corp Taxation
Multi-state Corporations
Ashley Han has been at CKH since 2015 as a Senior Manager in the tax compliance team.  Within compliance, Ashley has multiple specialties including Closely Held Businesses, S-Corp taxation, Partnership taxation, personal tax planning, and multi-state corporations' compliance.
Ashley has worked in the public accounting sector since finishing her education.  She worked at multiple regional CPA firms where she gained extensive experience in both tax and accounting.  During that time, she also earned her CPA and became a member of the Georgia Society of CPAs.
She also has experience working with a wide variety of industries including restaurants, IT, law firms, retail, real estate professionals, and construction.
Ashley Han earned a BBA in Accounting from the University of Georgia in 2002.  Ashley was born in South Korea, and then moved to the United States during high school to continue her education.
ready to talk to a consultant?