Konstantinos Theodorou
IT Manager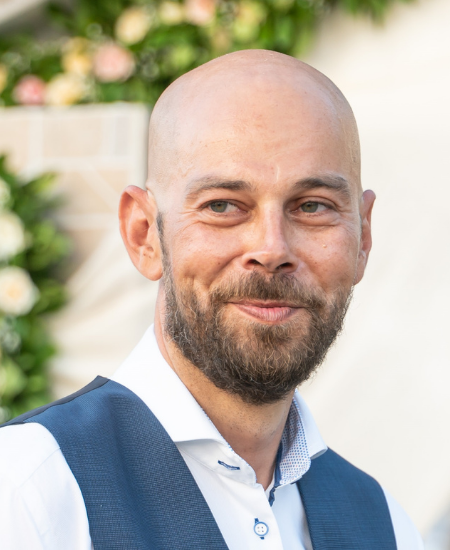 Athens, Greece
Areas of expertise
Network and server administration
Systems engineer
Security policy implementer
Certificates
Informatics and Telecommunications Athens Kapodistrian University
Konstantinos joined CKH in 2021 as the IT manager, working in the Greek office. While leading the IT team, in order to develop both individually and as a whole, he focuses on maintaining and implementing technologies to secure and serve the firm.
His professional career includes working as a Systems Integrator for various companies and as a Systems Administrator in Retail and Health Insurance Industries. He also has experience collaborating with both domestic and foreign projects of the private and public sector.
His strong IT skills have allowed him to provide security and support to the entirety of the firm.
Konstantinos earned a Bachelor degree at Informatics and Telecommunications from the Kapodistrian University of Athens. Learning new technologies and getting up to date with corporate security regulations and standards, consist part of his daily interests.
ready to talk to a consultant?