Lívia Juliani
HR Generalist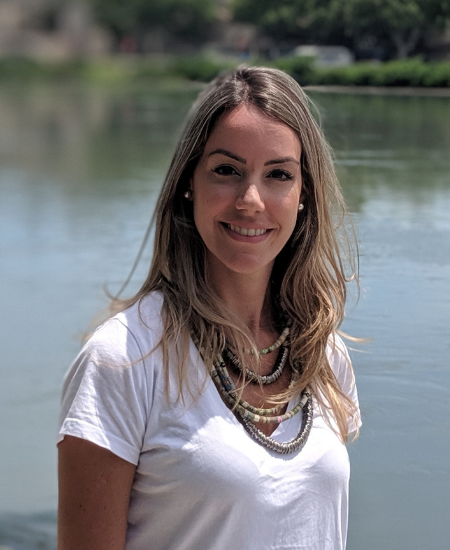 Barcelona, Spain
Areas of expertise
Commercial
Customer Success
Human Resources.
Certificates
Master Degree in Business Administration management
Minor in Customer Behaviour.
Livia Juliani works as administrative office, providing support to managers, other employees and office visitors by handling a variety of tasks in order to ensure all interactions between the organization and others are positive and productive. She is also a member of the HR team, conducting first interviews to discover the best candidates for staff members!
Livia worked as a sales representative for over 7 years at a global healthcare company, having the opportunity to attend to several trainings aimed at improving corporate communication skills.
Livia's day-to-day works closely with the Executive team, Human Resources, Marketing, Accounting and recruiters. Her experience in sales and customer service also gave her the skills to manage and promptly resolve conflicts.
Livia Juliani decided to leave her comfort zone when she came to Spain to do her international MBA. It was a fantastic experience because she had the opportunity to engage and interact with people from different parts of the world.
When Livia is not working, you can usually find her at home playing with her son or at the beach with her family and dog.
ready to talk to a consultant?