Pavlo Kripak
VP of Financial Shared Services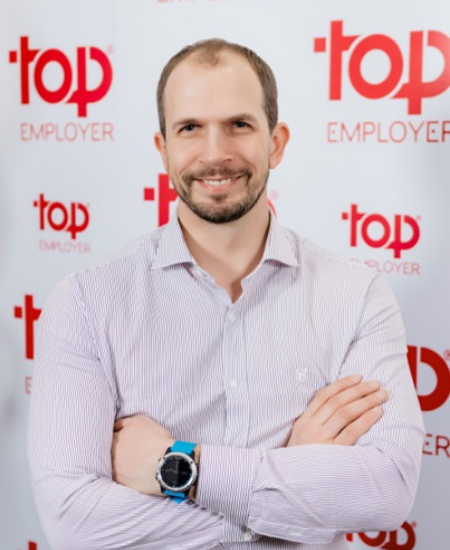 Kyiv, Ukraine
Areas of expertise
Financial Analysis and Reporting
Budgeting
Costing
Management Accounting
Financial Shared Services
Pavlo Kripak joined the firm in November 2021. At CKH, he leads full scale FSS structure with Accounts receivable, Accounts Payable, General ledger and Statutory reporting streams for European region of the multinational company. He likes to work with a team to solve complex problems and use new technologies to improve work efficiency.
Pavlo's skills and background have made him valuable asset to CKH Group as lead of Financial Shared Services .
Prior to joining the firm, Pavel had over 20 years of experience in several private and public companies in senior finance positions. Most of them (15 years) he developed his career in British American Tobacco on the range of the roles: Accounting and Financial reporting, Operations and Marketing finance. One of his last roles before CKH, he led a transformational finance project for a major retail company.
When Pavlo is not working, he goes to the gym, doing yachting or reads
ready to talk to a consultant?